2015 Mitchell High School Musical DVD's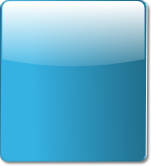 Mitchell High School Musical Multi-Camera DVD's
(Friday, October 23, 2015 Show) ~ $25 each
You may order securely with your credit card or Paypal! (Please allow 1-2 weeks for delivery. Thank you!!)



Past Years Mitchell Musical DVD's:
(November 4, 2011 ~ $25 each



(November 9, 2012 ~ $25 each


(October 23, 2014 ~ $25 each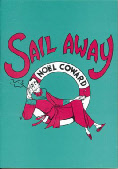 To pay by credit card: Please press the "Add To Cart" Button. On the next page click "Checkout - Pay Without a paypal account". this leads to the credit card payment page For paypal guest checkout (no paypal account needed). enTer your Card information to safely place your order. Thank you!